Customer Relationship Management
Zenbox Marketing worked with Creative Startups to track its revenue pipeline by developing a customer relationship management system (CRM). After consulting with the owners and employees to identify different customer types and sources of revenue, I implemented a new cloud-based system.
Creative Startups is a global startup accelerator, dedicated to driving the creative economy and creative entrepreneurs' success around the world. They educate startups working in gaming, media, VR, animation, publishing, fashion and beauty, throughout the United States, Middle East and Asia.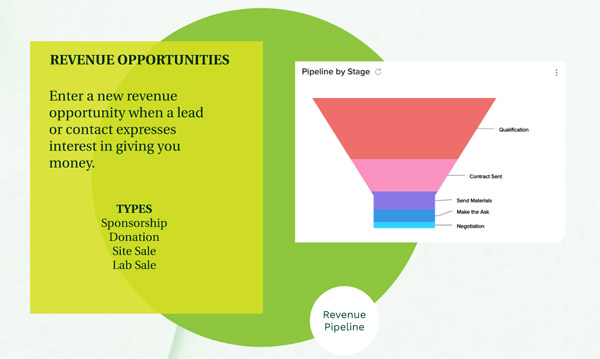 To better serve the creative community, Creative Startups approached Zenbox Marketing for help in building a sophisticated CRM (Customer Relationship Management) platform and system that would meet the unique needs of this rapidly expanding company. Because their operations are different from a traditional retail business, Creative Startups needed a custom set of processes that would enable them to work together as a team and track their interactions.
Zenbox was there to manage the transition from inception to implementation. After consulting with the Creative Startups team I developed a system that would allow them to segment their contacts and track revenue opportunities. All existing contacts were brought out of individual team members' Gmail accounts, address books and spreadsheets and into the new CRM. Zenbox Marketing provided training sessions for everyone at Creative Startups on how to use the software to enter new contacts, categorize them, create tasks, and link email conversations.