Rebranding and Digital Marketing
Zenbox works closely with Mountain Vector Energy to build their online presence. We developed branding and messaging from the ground up, resulting in a new image that the entire Mountain Vector Energy team helped create. Now they are publicly sharing their company through their website–just in time to be recognized as New Mexico's fastest growing small company! At first, Mountain Vector Energy's team of 7 was unsure of how to present their services and new software application. They wanted to ensure that their new branding would capture the spirit of their business.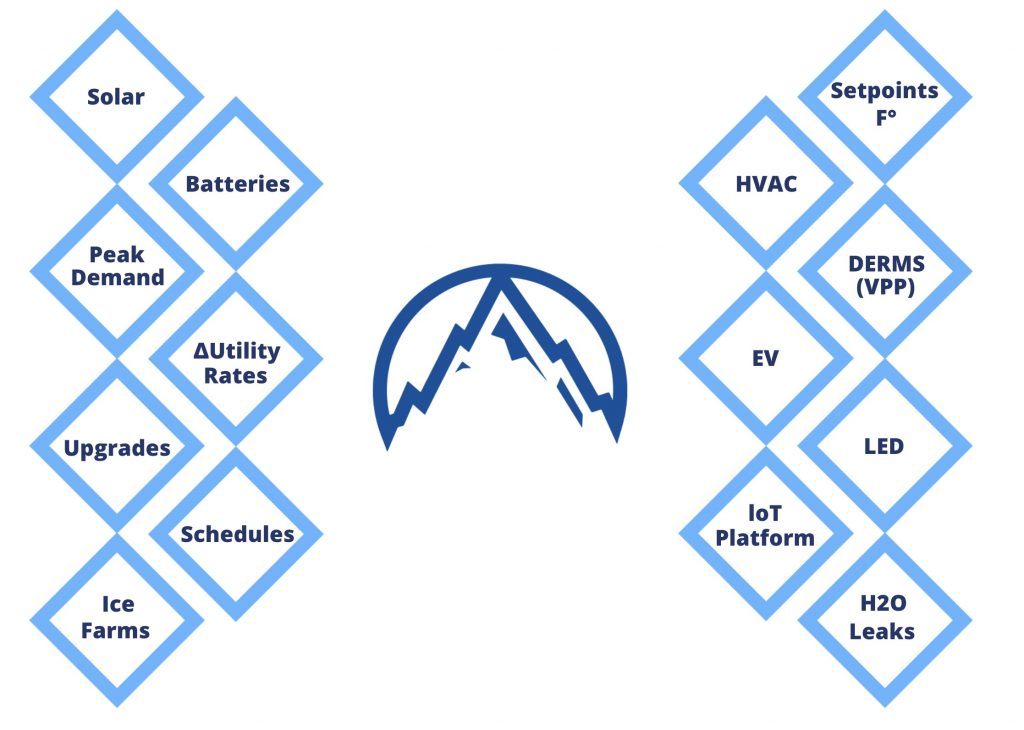 Zenbox met with the entire team regularly to determine the words and imagery that should be used to describe Mountain Vector Energy. These meetings directed the creation of:
Logos
Icons
Colors and fonts
Team photoshoot
Letterhead stationary
Email signatures
Power Point pitch deck
Website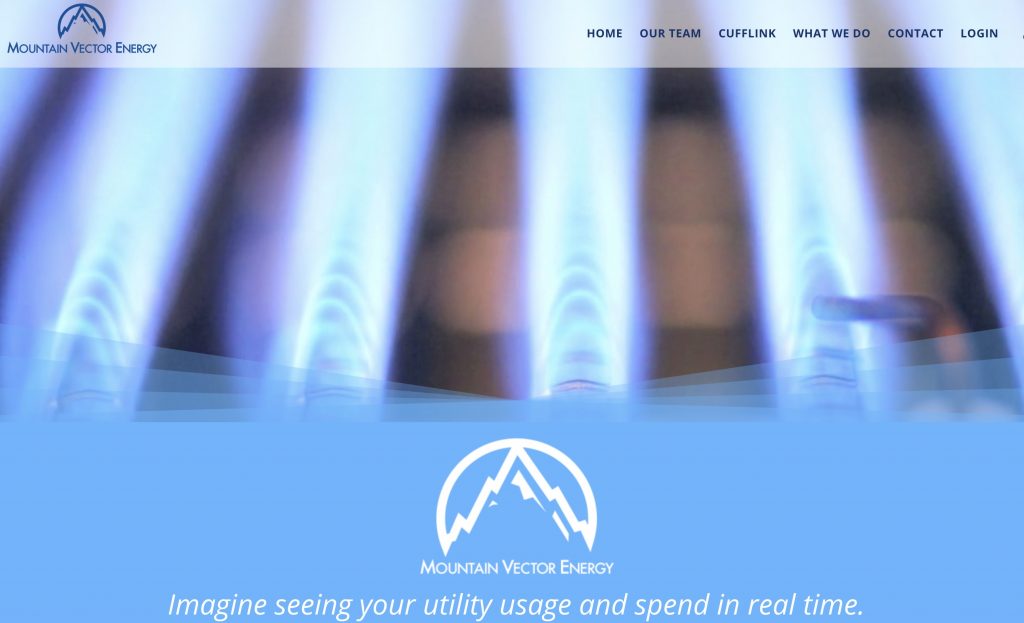 Zenbox continues to work with Mountain Vector Energy to drive more people to their website through search engine optimization. Using keyword strategy and targeting through content creation, Zenbox works to increase web traffic and add to the website while meeting Mountain Vector Energy's marketing needs as they arise.