Graphic Design
Visual Identity (Logos & Branding)
Coordinating Art Teams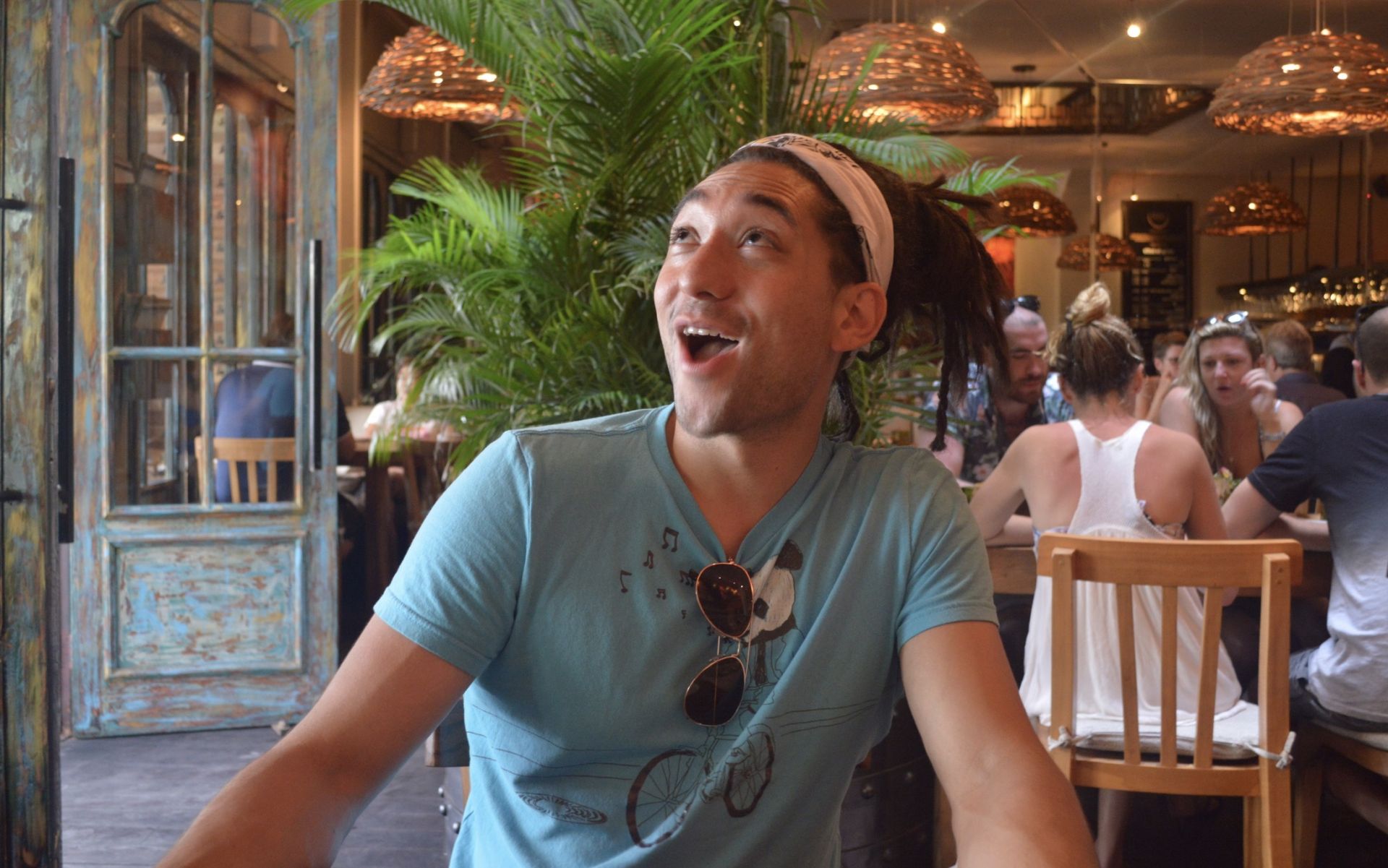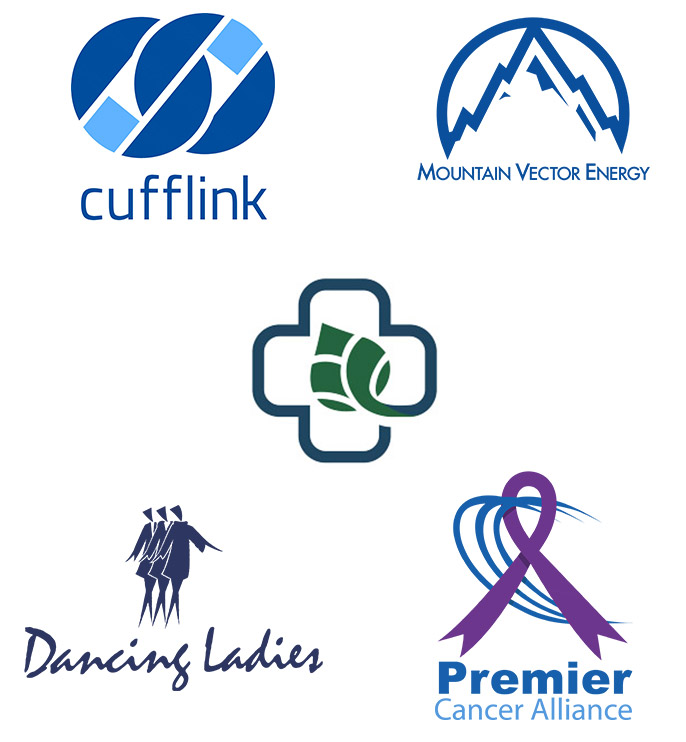 Lucas Shije is constantly creating wherever he goes: music, graphics and gymnastics moves.
Lucas has 20 years of experience in 2D and 3D media arts. After 10 years of animation (character, background and prop design) in Los Angeles, Lucas returned to Santa Fe. He is generally full of raw talent.
Lucas has an idea for everything, but don't worry, he's not easily offended. He's great at teaching (he once taught a baby bird how to fly). You may catch him hammocking, camping or being the last one in a hot tub. He is often credited with re-introducing the fanny pack into the American male wardrobe.