Environmental and Studio Portraits
Product Photography
Lifestyle and Fashion
Editorial Narratives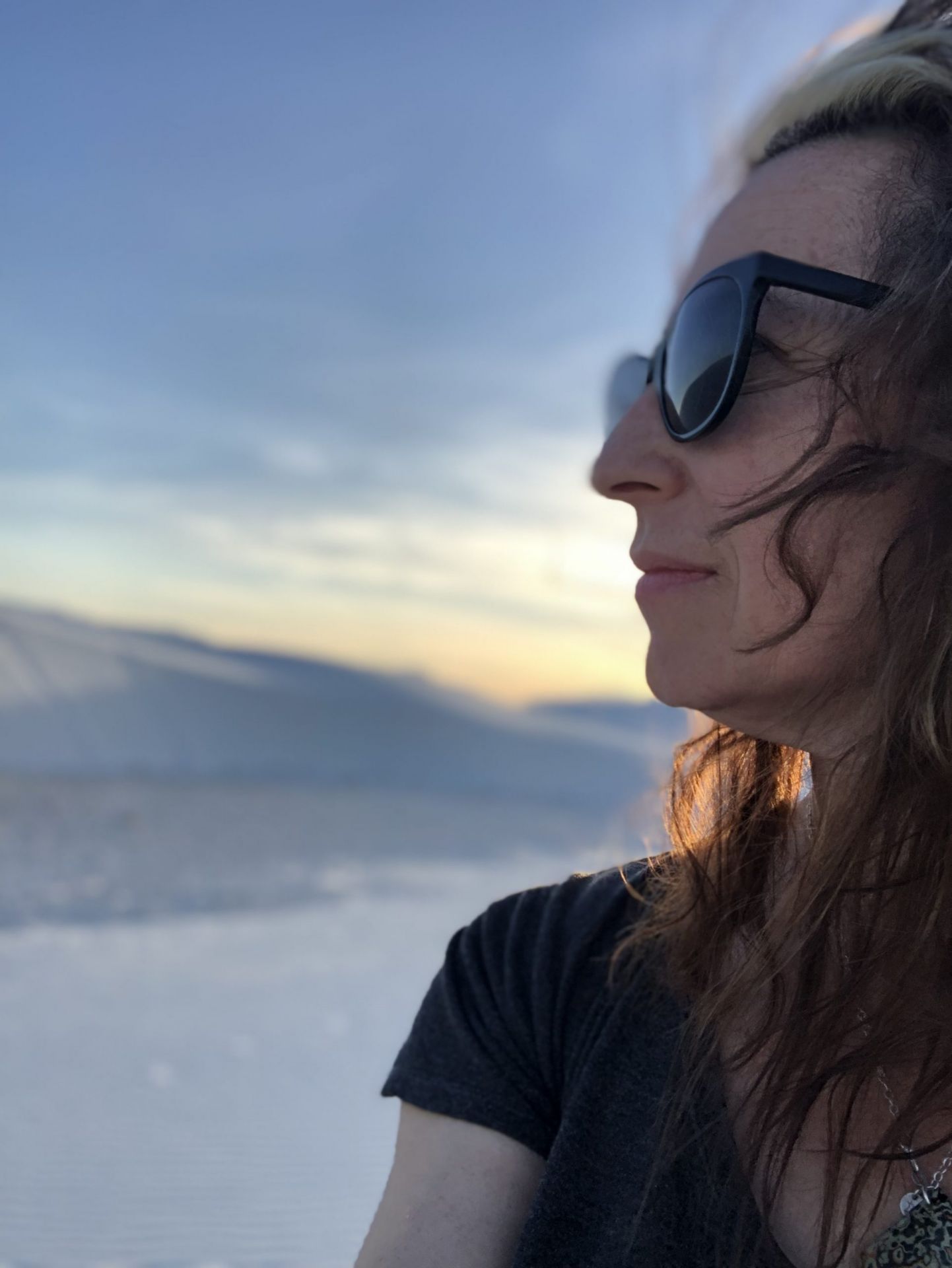 Gabriella Marks is a Santa Fe based editorial and commercial photographer.
Originally from San Francisco, she arrived in New Mexico a decade ago on pure intuition, but knows why she stays: the spectacular high desert light, the lenticular clouds, and the humbling experience of urging a single squash plant from the dry clay soil and ancient pueblo pottery shards in the garden.
Her work is in the permanent collection of the New Mexico History Museum. Gabriella is also a Director on the National Board of ASMP (American Society of Media Photographers), the premiere professional trade organization for professional photographers.