Managed Website Hosting
WordPress Coaching & Training
Online Asset Management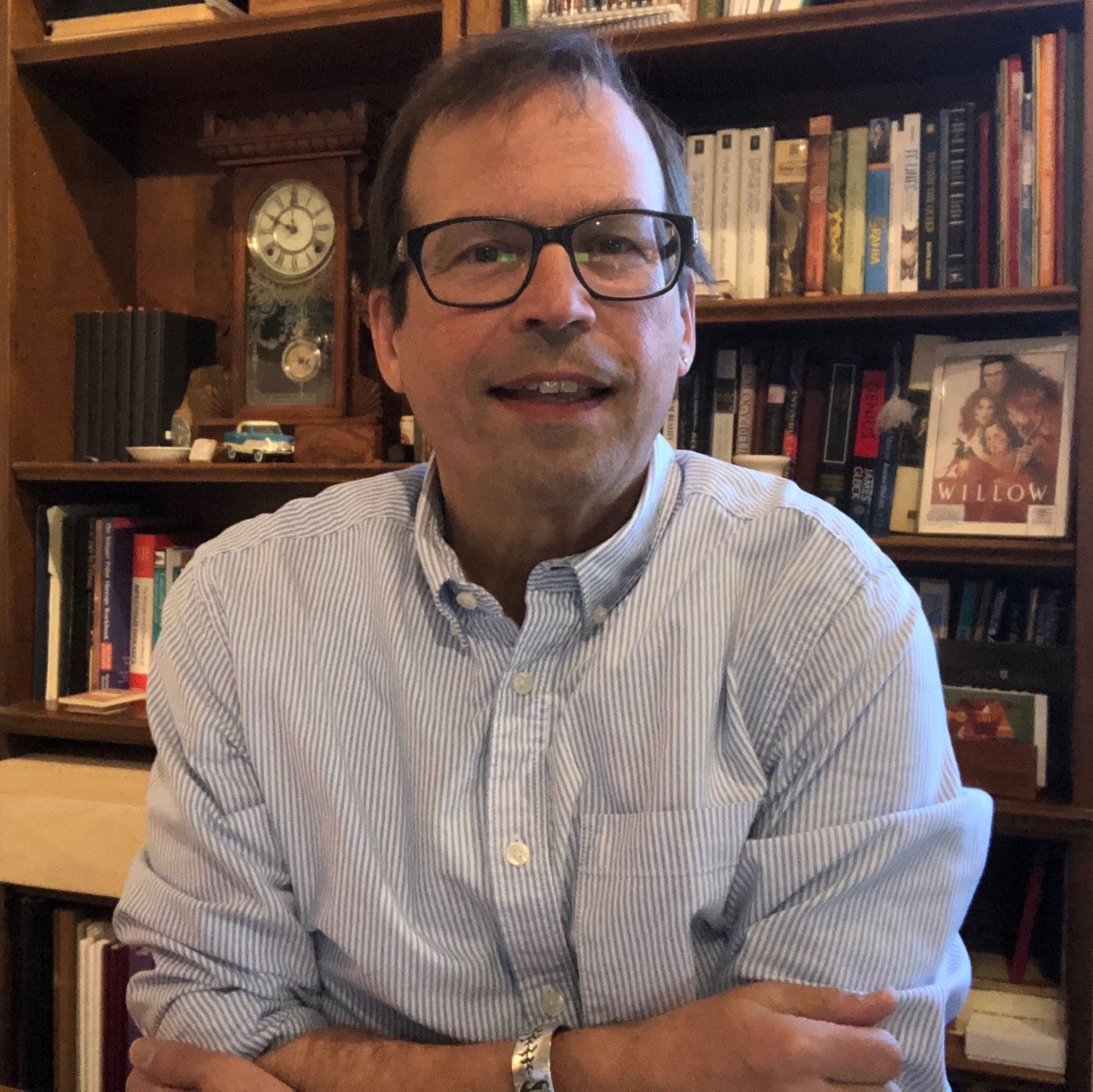 Peter Oakley is a website-managing superhero.
Peter Oakley has a background in graphic design and computer programming. He has been involved in custom website design, programming, and database connectivity since the very early days of the World Wide Web.
To manage costs for clients, Pete began working with WordPress starting in 2007, and has seen that framework evolve into a very robust and flexible content management system for building engaging websites for business and online e-commerce. He now specializes in managed website hosting, WordPress coaching and training, and online asset management, and works collaboratively with a network of designers, programmers, and marketing experts.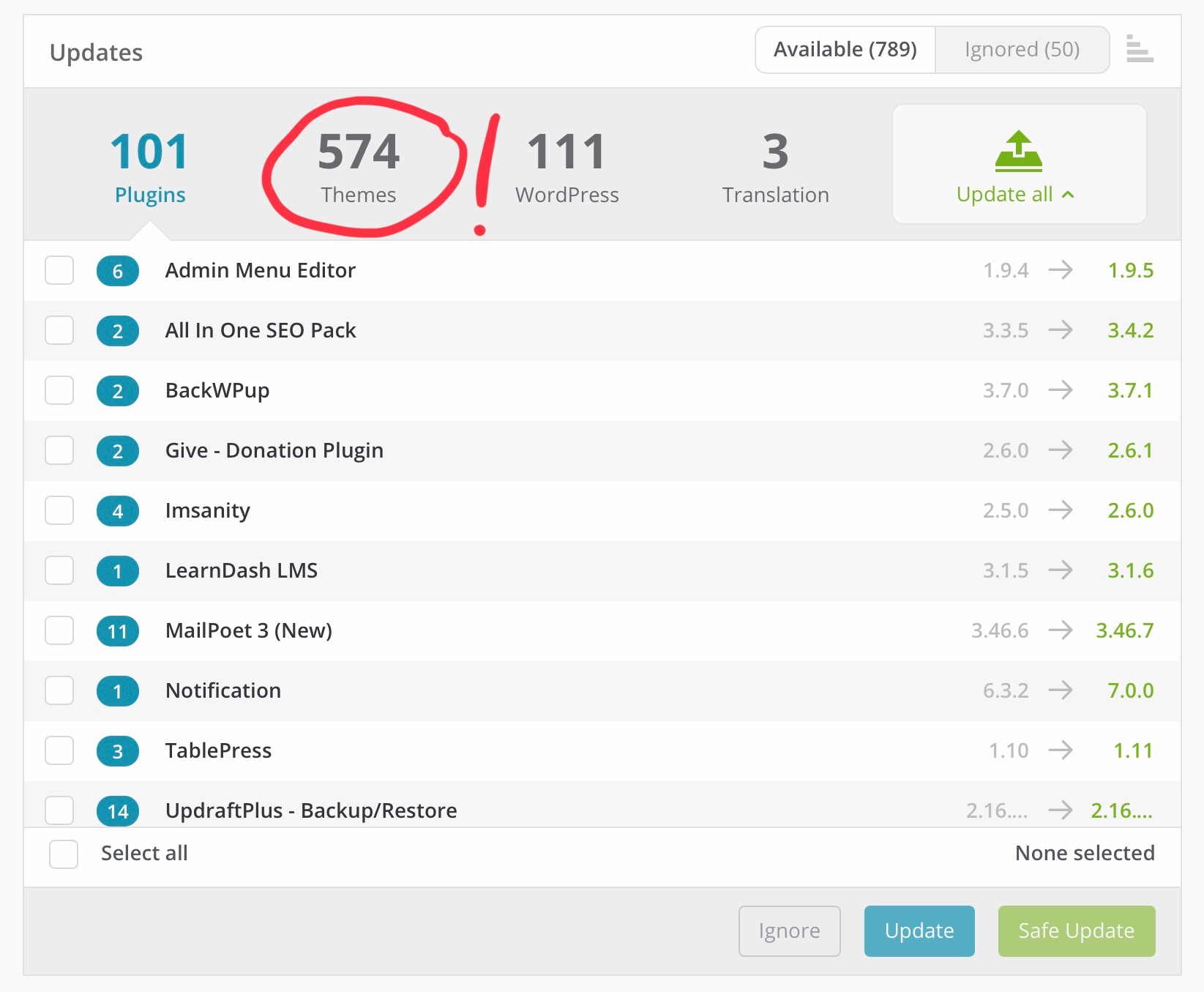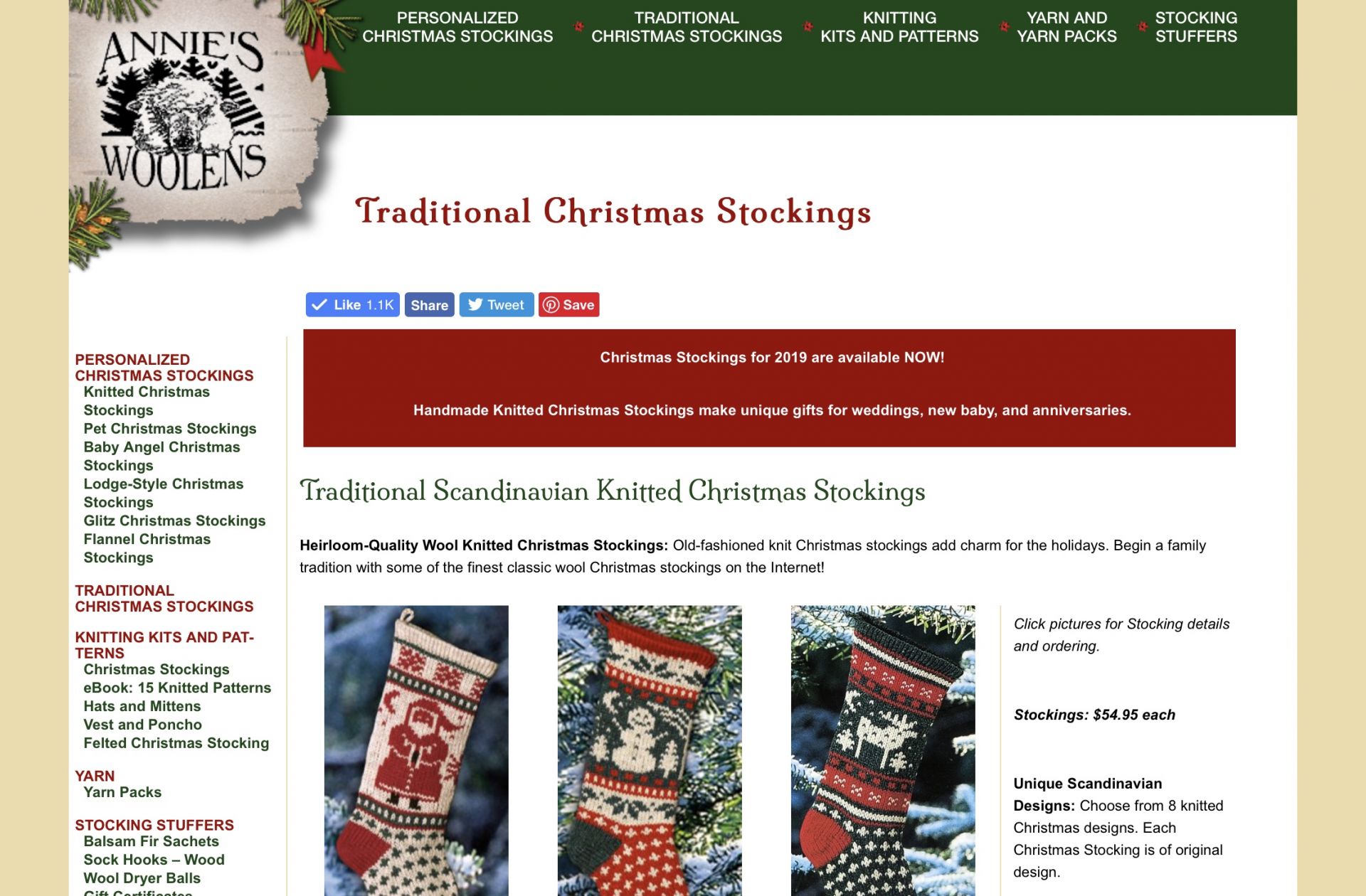 With very reliable cloud-based servers, and great server and website management tools, Peter is able to be more proactive in communicating issues with our clients and devising solutions, rather than reactive. And with dependable backups and cloning tools, it's rare to see a problem devolve into a train wreck. That builds confidence all around. Peter is no longer just a webmaster but a superhero.