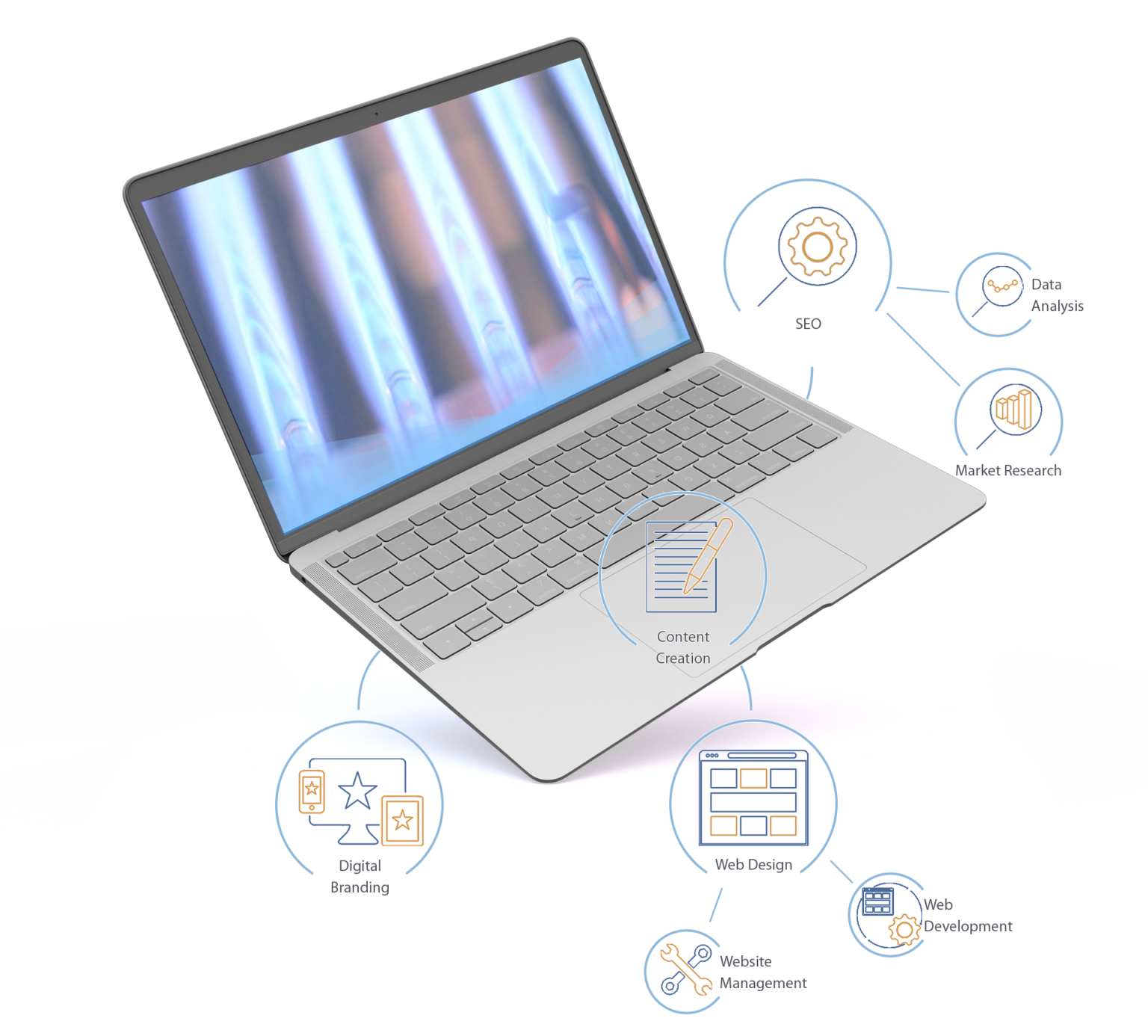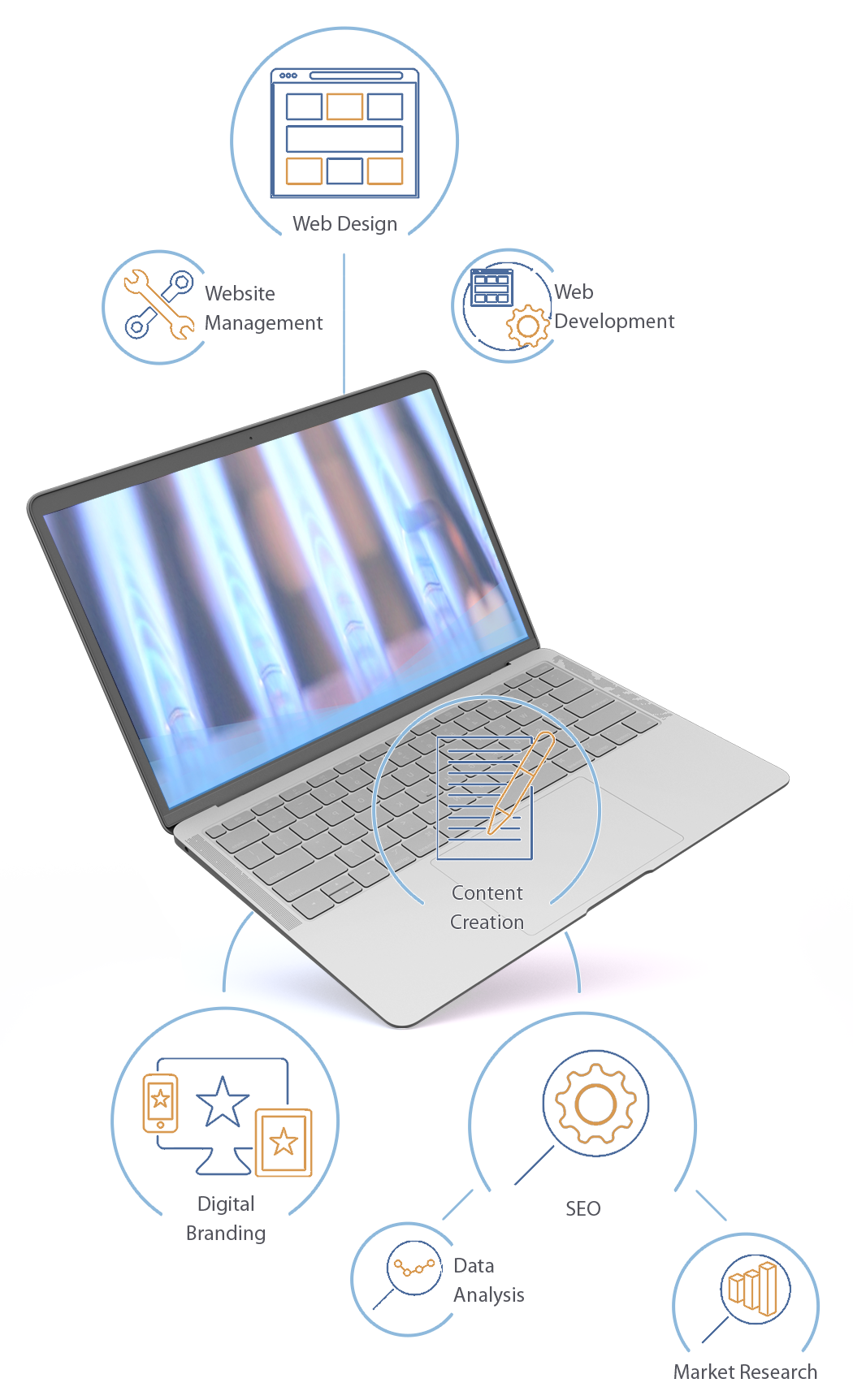 Websites that Drive Revenue
Measure your most important metrics with a custom dashboard to prove ROI and inform marketing decisions.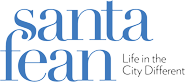 Put your full trust in them. They really, truly are experts in their field and will guide you through the process really nicely.

Zenbox did a great job on the redesign of our website that truly reflects our store! I definitely recommend Zenbox!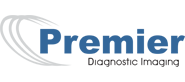 Ava is one of the best marketing ideas people our organization has worked with. She will add the edge you need to be competitive.