Are you ready to share your passion with the world?
Let's talk about your website, SEO, email marketing, social media engagement and niche advertising.
Over the last eight years I've been helping people tell their stories online–marketing galleries, artists, social-impact businesses and medical practices, taking a goal-oriented approach to drive measurable results.
Especially if you feel stagnant in your digital marketing or don't know where to start, I can manage your online presence from strategy to implementation, sharing your message with those who will value it most.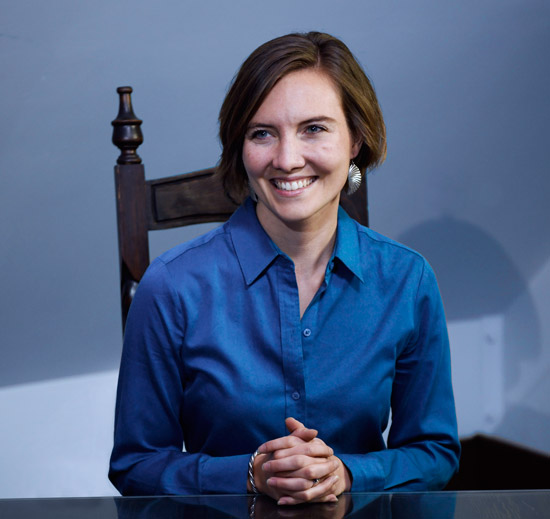 "I have worked with Ava for the past 6 years in my gallery. She is one of the brightest and most professional people I know. Ava will work hard and tirelessly to make sure you are completely satisfied. I highly recommend her."
Chris McLarry, Owner
McLarry Fine Art
"Ava has been a consulting member to our senior management and marketing team. She has proven herself to be a "top notch" ideas person. She pitched a new business idea that seemed bold at first, but it was quickly implemented with success. She is one of the best marketing ideas people our organization has worked with over the years. She will add the extra edge you need to be and stay competitive in your market."
Bob Gunter, CEO
Premier Diagnostic Imaging
"I have worked with Ava Shije for over three years and have been very pleased with how she has integrated technology related to the Internet into our company's day-to-day workings. The services that she has provided have allowed us to reach a greater audience at an affordable price. Also, I have always been able to get in touch with her. I confidently recommend her services to anyone trying to expand their business using the Internet."
Kimber Logan, PA-C
Highlands Healthcare