Do you want to positively impact the world? Use the Internet to make a difference by marketing for good causes like peace, social change, food security and affordable housing. Below are a few resources to help you create a strategy for high-impact marketing to make our world better.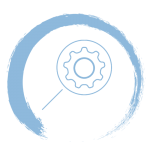 Start here to explore the online landscape as it relates to your passion.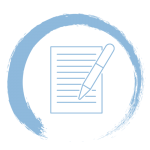 Set the overarching strategy to guide your marketing plan.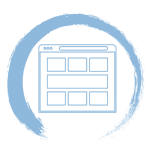 Bring awareness to the topic that matters most to you.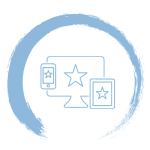 Further the mission of an organization at scale using digital marketing.