Digital marketing refers to several types of communicating your message, including social media. We're often asked about digital marketing vs social media marketing at Zenbox, when in fact social media marketing falls under the umbrella of digital marketing. For some entrepreneurs, social networks like Instagram, Facebook, Twitter, etc. are their first foray into doing business online. For more mature businesses with a diversified web presence, social media can be one of many sources of customer acquisition.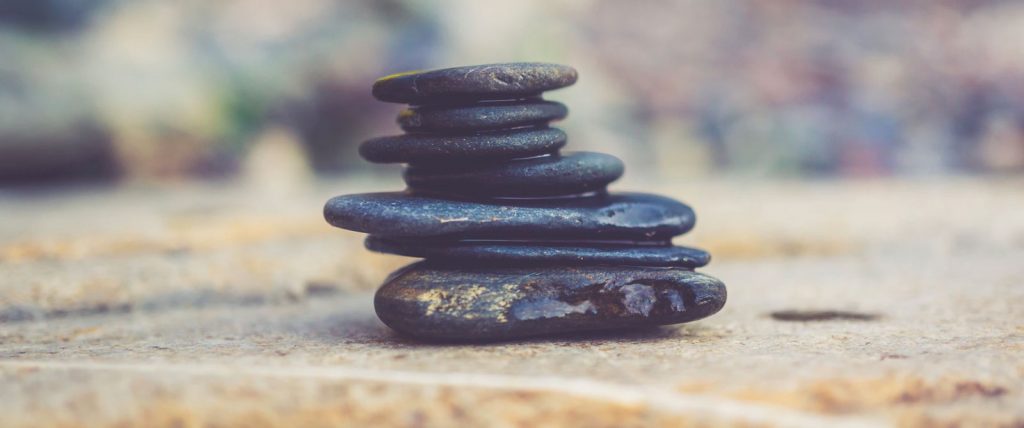 Social media specifically refers to websites or apps that foster social interaction online. They're also called "social media channels", "social media platforms" or "social networks". Some examples are:
Facebook
Twitter
Instagram
YouTube
LinkedIn
Snapchat
TikTok
Tumblr
Reddit
Snapchat
Social media marketing means that you're using social media channels to promote your products or services. This includes posting your own content (images, words, videos and links), sharing other people's content and messaging other people and businesses. It also includes paid advertising. Many platforms, like Facebook and LinkedIn, have robust targeting tools that allow you to be very specific about who you want to see your ads.
Digital Marketing includes much more than just social media. Every way that you deliver your message through digital devices is digital marketing. This mostly includes online marketing channels, and it also includes a few offline platforms, like apps and texting.
Some forms of digital marketing:
Your website
Email marketing
SMS (text message) campaigns
Google Ads
Social media marketing
Contact forms
Blog articles written for your target audience
Content marketing (images, words and videos you create to spread your message)
Search Engine Optimization (SEO)
There is some overlap in these terms. For example, writing a blog article on your website would also be considered content marketing, because you're creating content to promote your business. A blog post would also increase your website's SEO, especially if you use keyword research to focus on specific topics.
I often hear small business owners say, "I need someone to run my Instagram." However, it's better to think about which specific social media sites you'll use after you've planned your overall digital marketing strategy. An overhead view of your digital marketing analytics provides valuable information to inform your decisions on where to focus your efforts.
Your "marketing mix" is the list of marketing channels that you decide to include in your digital marketing plan. Some of these may be social media platforms. The marketing mix you choose should be based on the goals of your business and who you're trying to reach.
It's better to start small and build gradually than to spread yourself thin. This is especially true if you're starting out with a small budget or limited time.
Also think about how people use each social platform and imagine how someone might use the platform to learn about your business. Have you seen any of your competitors successfully integrating certain social media channels into their digital marketing?
Once you've chosen a social media channel or two to focus on, take time to map out your entire digital marketing ecosystem. Imagine all the ways that someone could find out about you and eventually become a customer.
It's important to see how your marketing mix will drive people to complete the goals you set, like calling you or purchasing through your website. Bigger companies might launch a digital marketing campaign just to drive brand awareness. However, for small businesses it's important to see how digital marketing and social impacts the bottom line.
Small businesses can promote themselves through digital marketing. At Zenbox Marketing, we feel that at least 2 hours each workday is needed to market a small business well online. If you want help with your digital marketing, reach out. We'll be happy to give advice, and we can even manage your marketing for you.