If you've come to the pivotal point in your business where you recognize the need for help with your online marketing, you may be wondering where to start. There are several agencies specializing in specific areas like web design, social media or SEO (Search Engine Optimization), but which of these will benefit your business the most?
The first step is to meet with an online marketing consultant with whom you can discuss your business–what is the mission or passion behind your business? Who are your customers? What are you already doing online, and what does your sales funnel look like?
A good digital marketing specialist can help you find an efficient mix of marketing within your budget and form a clear strategy for meeting your goals. Rather than seeking out independent companies for social media management, online advertising, web design, website management and SEO, you'll want a good Internet Marketing Specialist to develop a cohesive plan. Consistent online branding, improved user flow, more accurate targeting and more comprehensive analytics are all benefits of a coordinated online marketing effort.
Why should I invest in online marketing?
Online marketing is a tool that enables people to realize their dreams. For brick and mortar small businesses, this means the opportunity to reach new audiences and retain existing customers by making products or services available to them year-round. Using email campaigns and social media marketing, you can inform customers of your new offerings even if they visit your physical location infrequently. In time, online revenue could exceed physical purchases, and some small businesses even find that it suits their purpose to transition to a purely online business. For small businesses, online marketing is a way to gain an edge over local competitors.
For businesses that exist solely online, their website and combined digital marketing efforts constitute their livelihood. Ecommerce sites provide a way for entrepreneurs to launch their businesses without having to invest in a physical storefront. Other advantages of purely ecommerce businesses include the freedom of mobility, the ability to set your own hours and the flexibility to scale as needed.
Can I do small business online marketing on my own?
Many small business owners try to handle their online marketing all on their own, or in-house, struggling to put out content, taking shots in the dark, and ultimately taking time away from their core business to engage in time-consuming activities that seem to provide few results. In another common scenario, without a dedicated professional whose main focus is online promotion, digital marketing gets put on the back burner, and the activity remains largely ignored.
This being said, how could a business owner ever trust a complete stranger to post on their behalf? You want your online brand to accurately convey the heart of your mission. This is why you need an Internet marketing specialist who has a strong grasp of what you do and how you want your image projected online.
You want to find someone who is willing to spend the time getting to know you–someone who will keep in regular contact. You are in control of your brand, so it is important to discuss your ideal level of involvement in the online marketing process with your online marketing consultant. You can think of your consultant as your online marketing director.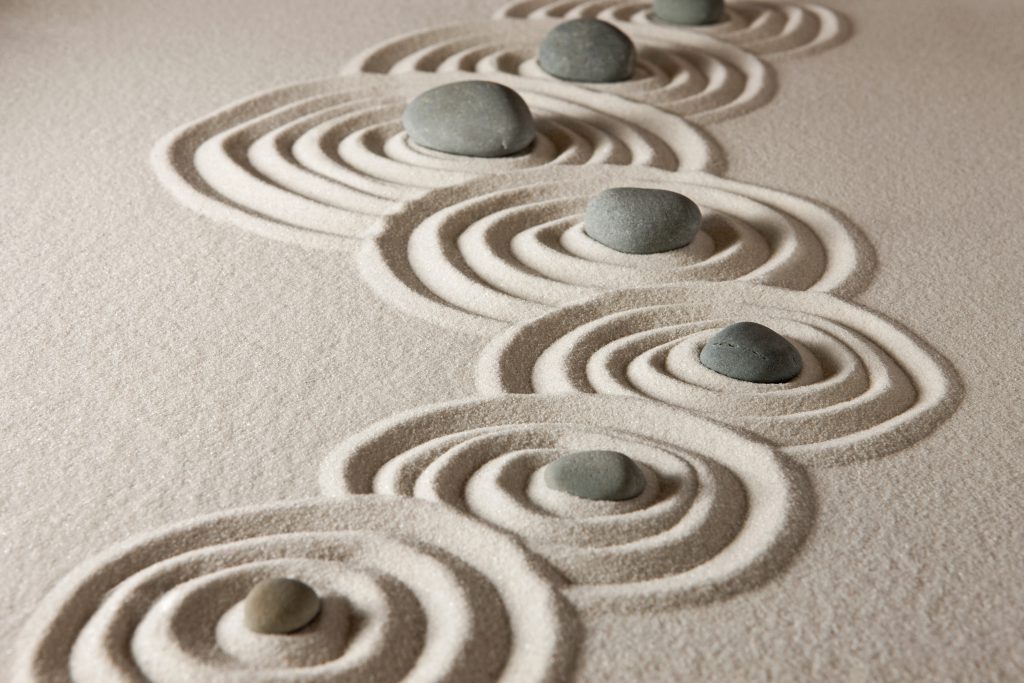 Areas of focus:
Web Design
Look for a a web designer who will get to know you and find the most effective way to present your story. Zenbox Marketing provides web design and development services as a keystone to your online marketing strategy. If you already have a website, Zenbox will start with a website audit to evaluate your design, SEO, ease of use and performance. If you don't have a website, then Zenbox will create a website in line with your business goals.
There are many factors involved in designing a website that you will be proud of. Consider the following aspects when making long-term plans for your website:
Competitor Analysis – It's important to research close competitors, not only to determine what aspects of their web design you like or dislike, but also to gauge their website's functionality. You want your website to have a competitive advantage over other similar businesses.
Custom Solutions – Need a custom solution for your website? Zenbox has you covered. Whether it's a unique feature or a custom design, Zenbox will provide the programmers you need to make your dream website a reality.
Website Maintenance – Zenbox treats your website as a living, breathing part of the Internet. The components that make up your website need to be regularly updated and maintained to protect your website against vulnerabilities that could be exploited by hackers. Your relationship to your web designer is important for the long-term health of your website, and Zenbox Marketing is in it for the long haul.
Content Updates – Zenbox web design gives you access to your website to update text, photos and videos. This gives you the flexibility to make quick changes to your website. Zenbox can also make regular content updates for you if you'd prefer. From completely managing your online marketing to filling in the gaps, Zenbox will accommodate your preferred workflow.
Search Engine Optimization
Additionally, you want a website that can be found by people already searching for what you provide. SEO is a vital component of any website that will greatly increase your return on investment by enabling search engines to interact with your website while ranking and indexing. If you want new users coming to your website, then SEO should be a priority.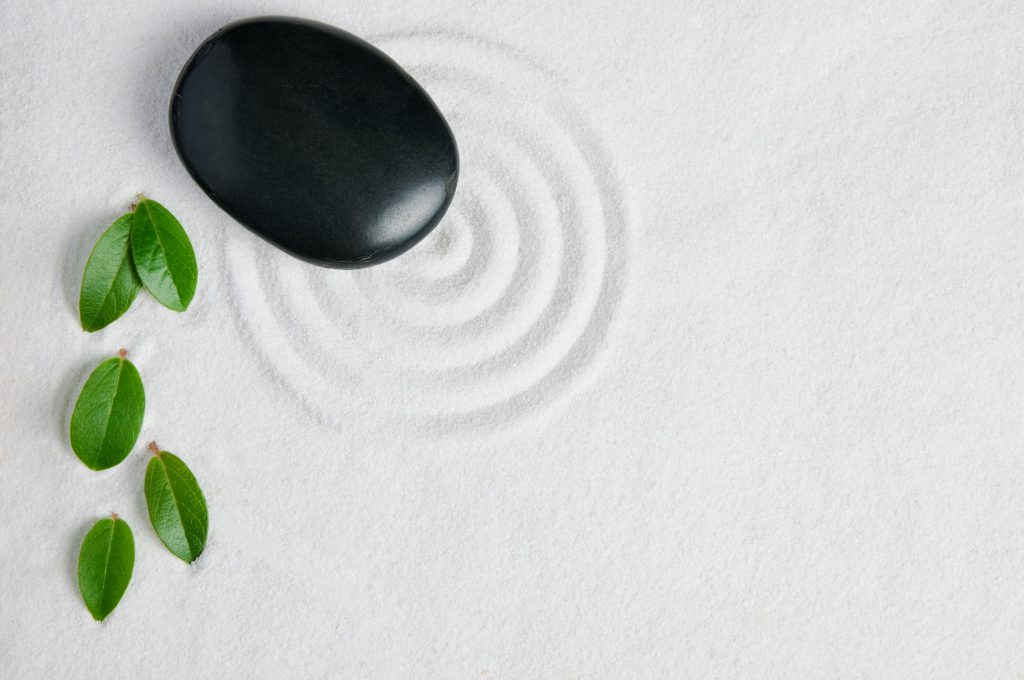 Lead Capturing
What percentage of people who walk through your door or visit your website come back for another visit? Retaining the attention of your first-time visitors is a key growth opportunity. The goal is to collect as many email addresses as possible from people who have any interest in your business. To encourage visitors to leave their email addresses, you could offer a coupon, free content, special website features (like saving an item to a wish list or scheduling an appointment), or simply the opportunity to keep up with new products or services.
Content Marketing
The words, images and video that populate your website and social media profiles are key to engaging your audience and generating new leads for your business. Google's search algorithm is continually improving its ability to lead searchers to relevant content. Content adds value to your website by educating your audience on the importance of what you offer. The more information you have, the longer people are able to stay on your website.
A great way to circulate your content is to post to a blog on your website. You can then provide teasers of your blog posts on social media and in your email newsletter, encouraging people to click to your website to read more. A steady stream of new content shows Google that your website is relevant and gives your audience a reason to visit your website regularly, keeping you fresh in their mind.
How do I integrate my online marketing efforts?
Whether your business defines conversion as a sale, an appointment or a podcast download, the behavioral flow of your visitors can be analyzed and adjusted to meet your goals. Each of the individual marketing activities should play a role in converting your audience, so it's important to analyze them all together to identify weak links and recognize where you'll see the greatest return on your investment.
It is best to have several paths leading to your conversion point, and the effort you put into each of your online marketing activities will strengthen the entire system. Content marketing strengthens SEO and landing pages help retain visitors from paid advertising. A coordinated online marketing effort will help you understand how customers are interacting with you online and give you the insight to improve your system.
How can Zenbox help me with online marketing?
Do you want to talk about your online marketing in Santa Fe, New Mexico, or elsewhere in the world? It all starts with a face-to-face meeting or phone call. We're currently helping clients in New Mexico and across the United States. If you need a team to handle your online marketing, then give us a call.