Content Marketing Success
Digital content strategy is a process which assists in the overall digital marketing plan.
Every successful marketing plan includes a measurable content strategy that considers its  audience and overall business goals.
As marketers, it is our job to identify our target audience through detailed buyer personas.  These personas will help us create quality content that fulfills our business objectives. This valuable information can then be used to generate great content that is relevant to our audience.
If you're looking for guidance on how to tackle your digital content marketing strategy, you've come to the right place!
Content Marketing strategy guide:
Define your goals: without goals, there is no direction. You need to understand what problem you're solving and what your audience is looking for.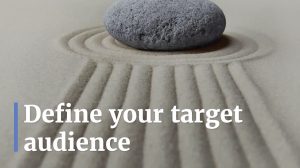 Define your target audience through buyer personas. This will help position your brand and goals to fit the needs of your audience. In other words, give your audience what they want and need. Make your content purposeful and useful. You want your audience to trust your expertise and look to you for advice and tips for success.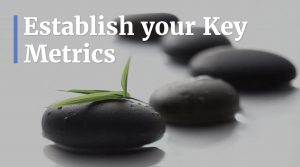 Establish your KPIs: the best way to measure your success is to set up key performance indicators that are measurable. Some popular KPIs include increasing revenue or leads within a certain timeframe.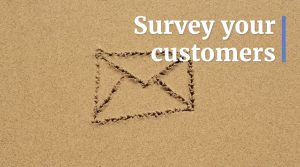 Survey your customers: for their feedback. You need to know how they feel about the content you're providing them and what they think is missing. What do they want to learn from you? Customer feedback will help identify any gaps or issues within your content.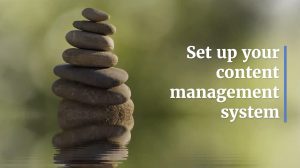 Set up your content management system (CMS): the best way to be able to audit, track, create and manage your content is through a CMS like Wordpress. It will help get you organized, and monitoring analytics for the content on your site will help you identify what works and what doesn't.
Create a content calendar and editorial calendar: what will you be posting and when? Which one of your team members will be responsible for tackling certain topics? Your content creation will be smoother, focused and more organized. Your calendars also need to be flexible in order to change as the world changes around us.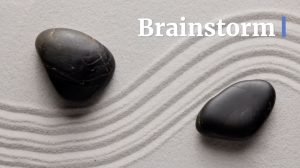 Brainstorm: harness the power of your team and create content together. Narrow down blog post ideas, content ideas and what types of content your digital strategy will showcase.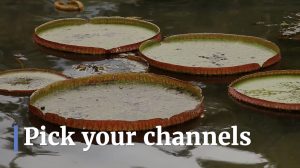 Pick your channels: where will you publish your content? Which platforms will be best for reaching your target audience? Choosing the right channels is crucial.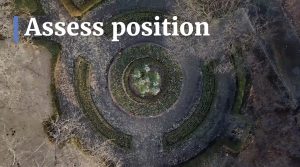 Assess your current position: where do you fall as a thought leader in your current market? How can you position your brand to rise in the ranks? What are your competitors doing that you can do better? What are they lacking?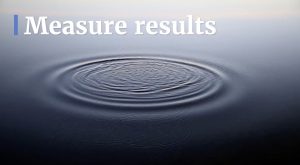 Measure results: once you've implemented your content marketing strategy, it's time to measure the results.  You can use the KPIs you've set previously to measure your success but you can also use other tools such as Google Analytics or Facebook Insights.
These ten steps are crucial to create a successful content marketing plan. Always remember to know your audience and their needs. You should also understand that flexibility is important–as your audiences' needs change so must your content and how you deliver it. The more relevant and accurate content you publish, the better it will appear in search engines. This is important because when your content ranks high on Google or other search engines, consumers trust it more and are more likely to click the link. This is also a great form of lead generation– posting high ranking content will introduce new users to your brand.
Remember to stay relevant and authoritative. You will win over hundreds, if not thousands of readers, subscribers, ambitious marketers, entrepreneurs, business owners, professionals and others.
Sources
McGill, J. (n.d.). How to Develop a Content Strategy: A Start-to-Finish Guide. Retrieved October 30, 2020, from https://blog.hubspot.com/marketing/content-marketing-plan
Hall, S., & Hall. (2020, February 08). 11 Steps to Create a Content Marketing Strategy to Grow Your Business. Retrieved October 30, 2020, from https://optinmonster.com/how-to-create-a-successful-content-marketing-strategy-in-8-simple-steps/
Santora, J., & Santora. (2020, January 09). 8 Digital Marketing Best Practices for 2020 and Beyond. Retrieved October 30, 2020, from https://optinmonster.com/digital-marketing-best-practices/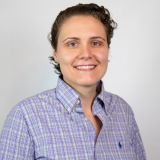 Dannie lives in Orlando, Florida and completed her M.S. in Digital Innovation in Marketing through Temple University. She's a cat parent, writer, reader and enjoys outdoor adventures and traveling with her dog.